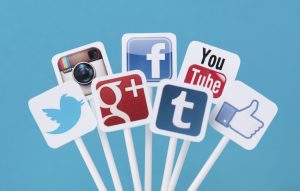 Social Media is easy — right?  As a small business owner, you have undoubtedly researched social media, so you established a Facebook, Twitter and Instagram account. You just take 1 minute, scribble something on your Facebook page, copy and paste it onto Twitter without a link or hashtag, and maybe even take a picture from your phone and put it on your business Instagram?
It's a little more complicated than that.
Did you check and see how many people saw those posts?   Did you get any "likes" or engagement?  Did your clients respond with a question and did you answer it?   Did a new client walk into your business and tell you they came in because they've been following you on Facebook for a while and they wanted to see it for themselves?    Do people actually seek out your Facebook page to see the exciting things happening at your studio?
Every social media article or consultant will tell you the two keys to social media success are consistency and content.   Just like on the farm, when my Dad had to do chores every day to feed the cattle and the horses, for you to get social media results, you need to spend some time doing it every day.   You don't have to develop all the content yourself, you can post relevant content from others that your clients can learn from.    To do that, you have to spend some time finding that content.
You also need to take some time to understand the algorithms of Facebook.    Someone said to me — people just don't scroll down far enough to see our posts.    That's not quite the way it works.   Facebook wants small business to buy ads.    Therefore Facebook uses an algorithm to decide what to move from your page into your client's newsfeeds.    You can supplement this with Facebook Ads.     Is this post something you want all of your followers to see?    You can't assume because you posted it in two minutes this morning, that everyone will see it.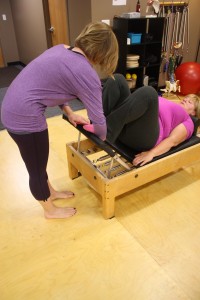 Are you the kind of person that would say, "I can't teach that private session to a new client because I need to use that time for social media?"  Of course you're not. You know that you need to keep new people joining your business to grow your business and you are the best at converting walk ins to clients.  So you put off doing social media, with an "I'll do it later".   However, despite your best intentions, later becomes 3 or 4 days later, or even a week or two.  You have to be able to say, my time is best spent teaching and converting new clients, and I need to place my trust in someone else to navigate social media for me.
If any of the situations above sound familiar, Farm Girl Marketing Solutions can help.   We are a small business.    We can only accept a limited number of clients, for the reasons I've described above.    Social media takes time to do well, and we are committed to our clients. Want to chat?   Request a consultation today!