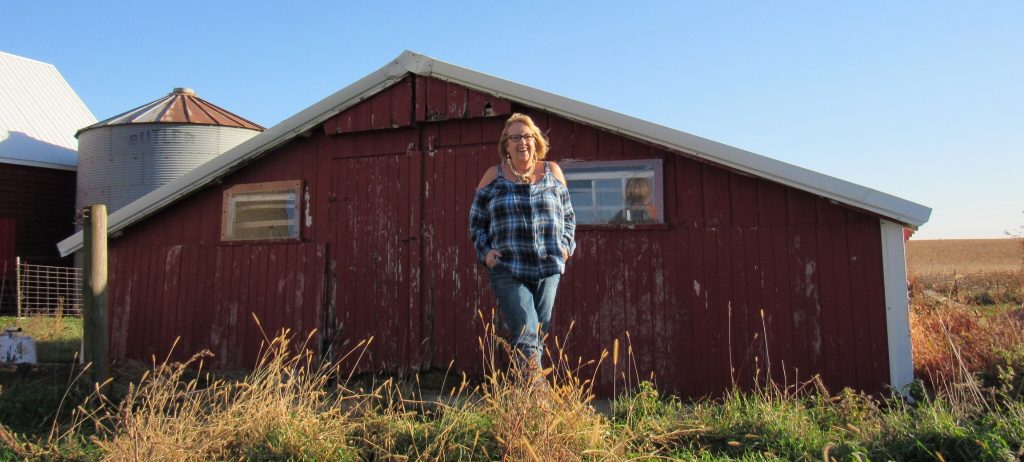 Farm Girl Marketing Solutions is dedicated to helping small business owners grow their business using my love of all things social media/marketing. We specialize in assisting Pilates/Yoga Studio owners.
When you are a farmer, you work the ground, buy the seed, plant the crops, cultivate and fertilize the crops over the next several months and eventually harvest.  The next spring, the cycle starts over again, and you use the lessons you learned the year before to try and have a larger harvest.
Marketing is is a similar process. You have something to sell (a pricing option – let's say a monthly unlimited class package).  That is your empty field.  How are you going to let your clients know about that package (planting the seeds).  An email?  Do you post it on your Facebook page?  Do you tweet it?  We will help you decide.
Once you sell that class package, you need people to purchase it again the next month.   That is where fertilizing and growing comes in.  Keeping your clients engaged is an essential part of digital marketing.
At Farm Girl Marketing Solutions we get to know each of our clients.  Authenticity is a huge part of being successful in digital marketing.   We need to know you well enough to "read your mind" and "do what you would do"!  We do this thru talking with you, studying your website, and studying and analyzing the social media that you currently have. Then we create custom solutions for your business!  We will even create custom promotions for you!
If you'd like to set up a free consultation for your business fill out the form below.
[formidable id=3]